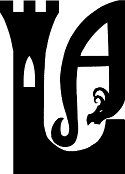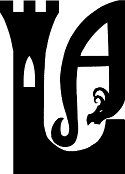 Download now and get free 5e content e-mailed to you monthly!
Our newsletter is only once a month, lets you know about upcoming content and projects, and reminds you to download your free content before it drops off the freebies list.
These modules are only free for a limited time, after three months they drop off and become pay-only modules. Please download the files, and save them locally.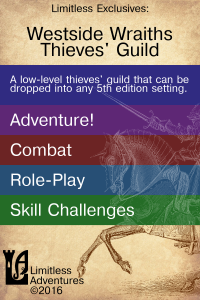 Limitless Exclusives

Westside Wraiths Thieves' Guild

A low-level thieves' guild that can be dropped into any 5th edition setting. - Guildmaster Gedrik, an enforcer, wizard, healer, and a whole crew of thugs and thieves to build your city's underworld.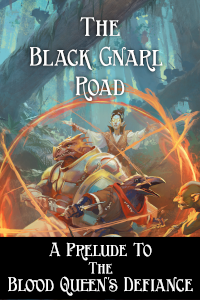 Limitless Exclusives

The Black Gnarl Road

A 1st level prelude to The Blood Queen's Defiance - Escort a merchant caravan on a road through deep woodlands, but be wary of bandits among the trees planning something big! A short side quest while traveling through a forest. Includes three new creatures.
Generate a random "one roll" tavern with a handful of dice!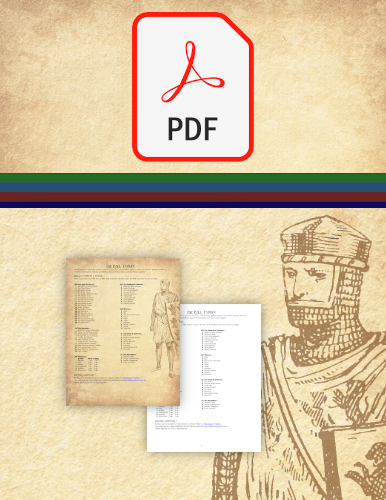 Download GORMAW, a free monster and 3D printable STL file