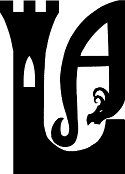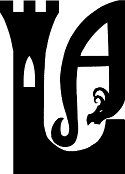 Download now and get free 5e content e-mailed to you monthly!
Our newsletter is only once a month, lets you know about upcoming content and projects, and reminds you to download your free content before it drops off the freebies list.
These modules are only free for a limited time, after three months they drop off and become pay-only modules. Please download the files, and save them locally.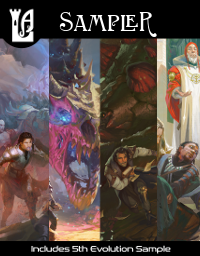 Limitless-Adventures.com

Limitless Sampler

Samples of Limitless Adventures Products - Sample encounters and NPCs from all of our flagship products, including 5th Evolution. Learn more about how Limitless-Adventures can help expand your campaign.
Limitless Exclusives

Three Water Keep's Men

A secret organization to plot against your rulers - Build layers of intrigue in your campaign with this roguish group of merchants, contacts, allies and foes working for their own agenda.