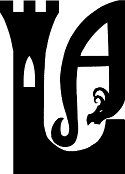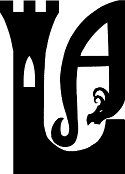 Try Limitless for free! Prep less, game more...
with random encounters, locations, and side quests from Limitless Adventures! Each product has Further Adventure™ hooks to aid in writing follow up quests, and an exclusive spell, monster, item, god, or optional rule that is previously unpublished.
Sign up for our Limitless Newsletter and receive free content every month!