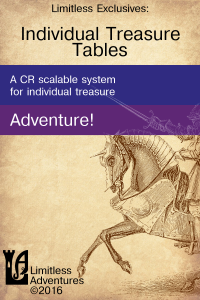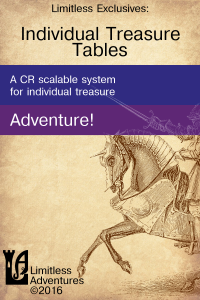 Limitless Exclusives : Individual Treasure Tables


A CR scalable system for individual treasure - Tired of loose change for individual treasure? A scalable system that includes CR appropriate items carried by encounters.

Each product has Further Adventure™ hooks to aid in writing follow up quests, and an exclusive spell, monster, item, god, or optional rule that is previously unpublished.



Tags: Individual Treasure Tables
New Releases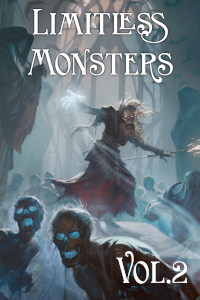 100 new 5E Monsters - Expand your campaign with even more monsters, spells, and magic items from this and other worlds.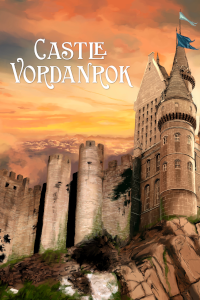 A detailed medieval castle, castle errands, siege encounters, expanding influence, and a sidequest. - Newly revised and expanded content for entire campaigns within and defending the castle walls.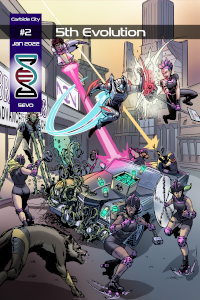 A detailed city for your heroes to defend - This followup to Carbide City #1 includes a comic, playable 5E adventure, fifteen locations in Carbide City, six new playable archetypes, new foes, and tons of additional advancements.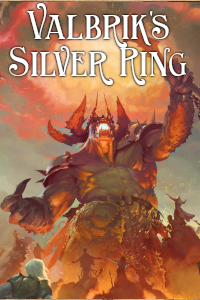 Our third 5th Edition 3-adventure arc that requires no DM! - Valbrik's Silver Ring Print-And-Play PDF is a 5th Edition campaign for five characters of 8th level. Watch a spoiler-free live-play.